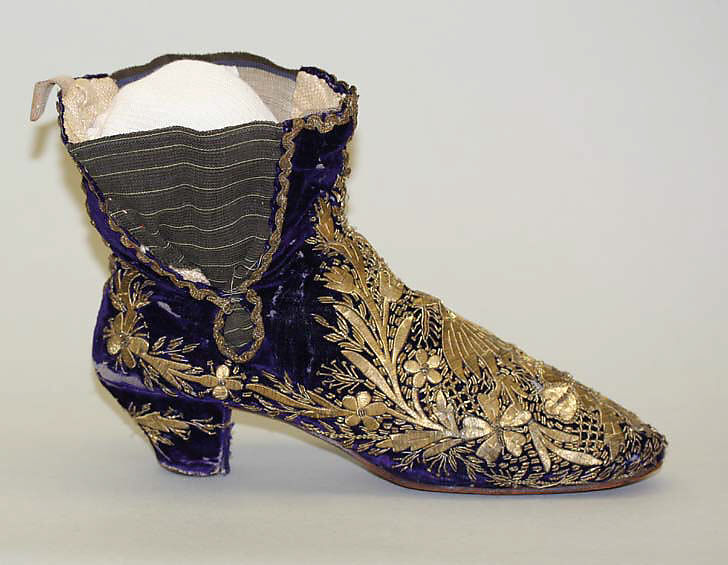 Armenian traditional footwear
Since ancient times, footwear has been an essential element of traditional Armenian outfit ensembles. Both men and women wore different handmade shoes. Leather shoes called "threkh" were made from rough animal skin and worn with knitted woolen socks. Also, boots with high heels and curved toes were used. Upper classes from urbanized areas wore leather boots with soft soles. The Metropolitan Museum of Art, New York houses two pairs of Armenian nineteenth-century leather and velvet embroidered boots and shoes, conveying the well-to-do Armenians' wealth and taste.
Knitted patterned socks – Jorabs and gulps, along with men's leggings, were known as early as the Urartian period and occupied an important place in Armenian footwear. In traditional everyday life, male and female patterned jobs were knitted densely from the wool of a particular region. They could be monochromatic or multi-colored, with each area having its favorite pattern and color. A range of ornaments was associated with either the ancestral worship or pre-Christian symbols of the sun, water, earth, and fertility signs; others bear apotropaic functions, covered with crosses or pagan protective symbols.
Socks were part of the girl's dowry and were one of the main objects of gift exchange at weddings and Christenings. They were widespread throughout Armenia and remained in many areas until the 1960s.