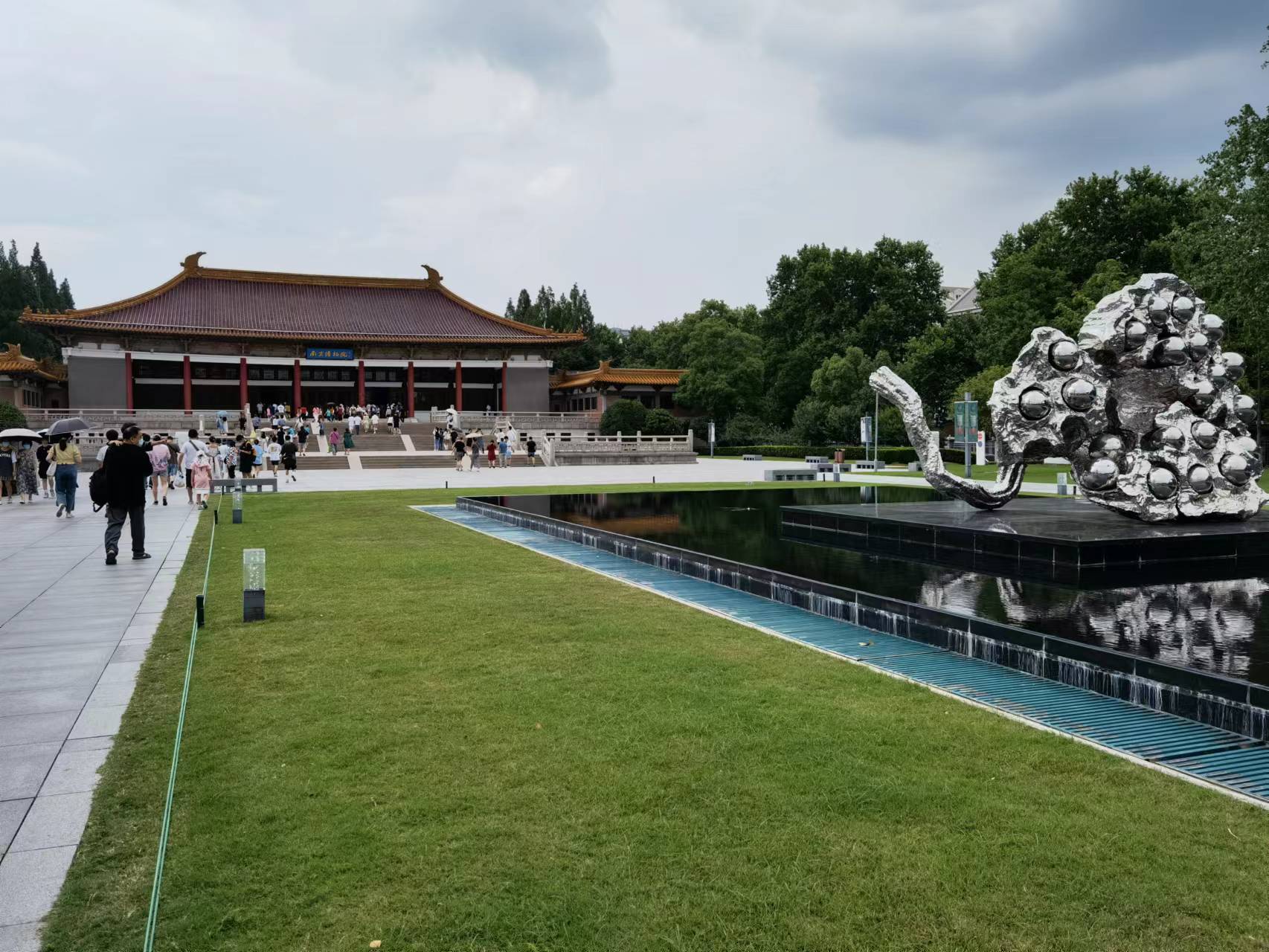 One of the largest museums in China – the Nanjing Museum
The Nanjing Museum ( 南京博物院) is located in Nanjing, the capital of Jiangsu Province in East China. With an area of 70,000 square meters, it is considered one of the largest museums in China and one of the first museums established in this country. The museum has over 400,000 items in its permanent collection. Especially notable is the museum's remarkable collection of Ming and Qing imperial porcelain, which is regarded among the largest in the world.
There are twelve exhibition halls at the museum. The collection highlight is a full-size suit of armor made from small-scaled jade tiles joined by silver wire.
Liang Sicheng designed the main building in the 1930s combining Chinese and Western architectural styles. The front section is the structure of traditional style and features a golden tiled roof. In the back is a Western-style flat-roof structure. Added in the 1990s to the west of the main building is an art hall referencing Chinese architecture from the first half of the 20th century.